Are you now going to be working from home in Glasgow for the foreseeable future? If so, you might want to know the best way to wire your home study set up! Find out how to wire your home office with HWUK Services.
Install new power outlets
If you are using many extension cords to power up your various devices, then there are some easy changes that we can do right away, such as making sure your office has enough outlets, so you don't need to use extension cords. Extension cords are a sign that you need a wiring upgrade. They're not really safe, they look clunky, and they're unnecessary when you have the infrastructure you need.
Our electricians here at HWUK Services can install new power outlets at your home in Glasgow. We cover all areas such as Newton Mearns, Bothwell, and Hamilton, so if you need new power outlets installed at your home office today, then give us a call on 07518 884171.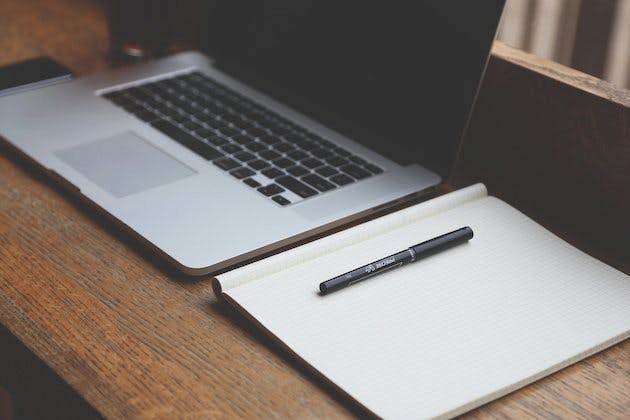 Add USB outlets to your office
You can tackle a shortage of outlets by calling a qualified electrician. At the same time, you increase the number of outlets, you can also add some USB outlets. Instead of clogging up the AC outlets when you're charging USB devices, simply add USB outlets and maintain functionality. In many situations, just changing out old AC outlets with USB outlets actually doubles the number of useable outlets, which means that you need to plug in fewer devices with large, clunky plugs.
Wired Internet Connection for Better Speed
Lastly, replacing Wi-Fi with a hard-wired ethernet internet connection can provide a more stable connection that's better for high-bandwidth tasks like Zoom video calls. If you ever find that your Wi-Fi is unreliable, a hard-wired connection will solve that problem. It's also a benefit when you have multiple users competing for bandwidth.
Although you might start with just a few upgrades, you may find your home office could also benefit from better lighting, security cameras, and other electrical upgrades that all need more power. Contact us at HWUK Services to find out more about these and other improvements that will boost your productivity and enhance your home office security.